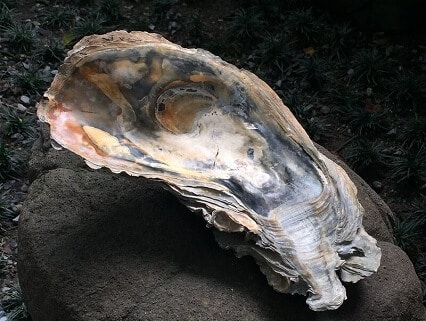 British-made bricks with English markings are still left on the small flat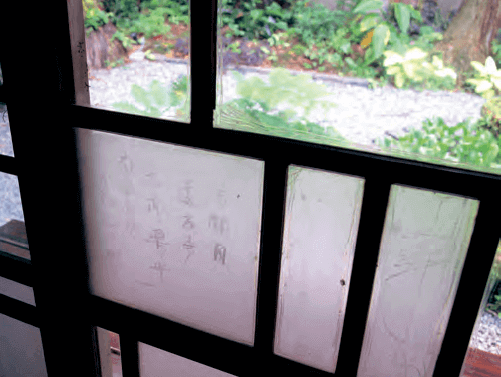 Wall of Taiwan Rock Specimens
8000 Year Old Oyster Fossil.
The Taipei Basin used to be a saltwater lake.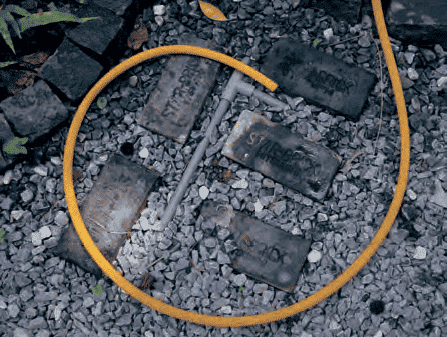 Graffiti left by little children still bound the pillars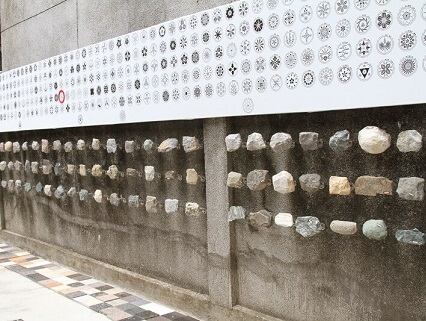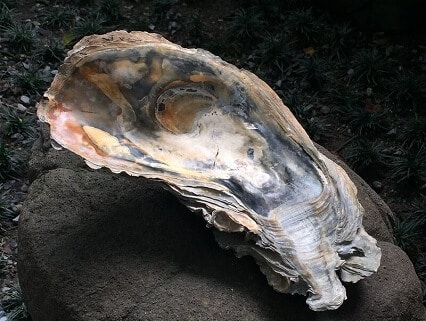 8000 Year Old Oyster Fossil
It was until about 6,000 years ago that the salt water began to recede, and little by little Taipei Basin became a fresh water lake.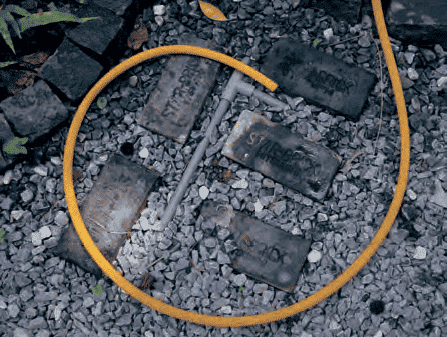 Fire bricks for the Pacific War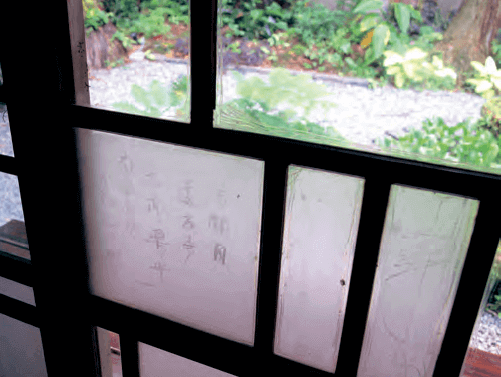 Glass with childhood memories
Doodle of Professor Ma's son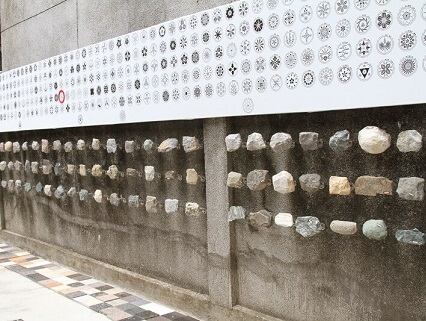 Rocks from all over Taiwan
Professor Masashi Adachi (1897-1978)
Professor Masashi Adachi was born in Hokkaido, Japan. He was born on November 13th, 1897 (Japanese Meiji Year 30), the eldest son to Mr. Wataro Adachi of Sapporo City. Mr. Masashi Adachi graduated from the Imperial Hokkaido University, majoring in agricultural chemistry in 1921 (Japanese Taisho Year 10). In the same year he took up position as Research Assistance in the Imperial Hokkaido University. He was promoted to Assistant Professor in March of the next year (1922). He was married in1926 (Japanese Taisho Year 15). On May 3rd of the same year Mr. Adachi was assigned Professor to the Taiwan Governor's Office High School on Agriculture and Forestry. On the 5th day of the same month Mr. Adachi was sent to study in Germany, the United States and Britain for two years as the overseas research scientist stationed in the Taiwan Governor's Office. Of this period, he spent one and a half years working on microorganisms in the soil in University of Leipzig as his core of research and traveled and studied in the United States and Britain.
Professor Masashi Adachi was the designer of the building that stood at No. 6, Lane 7, Qingtian Street.
The transformation in Japanese architectural styles that occurred during the period from Daisho to Sowa was assumed to be a retrospect on the position of traditional Japanese residential houses among European-styled public buildings.
engaged in studies of microorganisms in soils in sugar planting fields
Professor Adachi won the trust of the sugar manufacturing companies with his solid research results and experience, and was fully entrusted to assist the companies in correcting the situation.
Further study focused on the application of beneficial bacteria in agriculture. To further demonstrate his work, Professor Adachi used beneficial bacteria as fertilizers, a rare idea on an item often used in Taiwanese agricultural growth.
Research was interrupted by the Pacific War, and his research documents were tragically lost in warfare.
In 1942 (Japanese Showa Year17) Professor Adachi served as Technician of the Taiwan Governor's Office. In 1944 (Japanese Showa Year19) Professor Adachi took a trip on official business to the Department of Agriculture and Forestry in Tokyo, and failed to return to Taiwan when the Japanese was defeated and surrendered.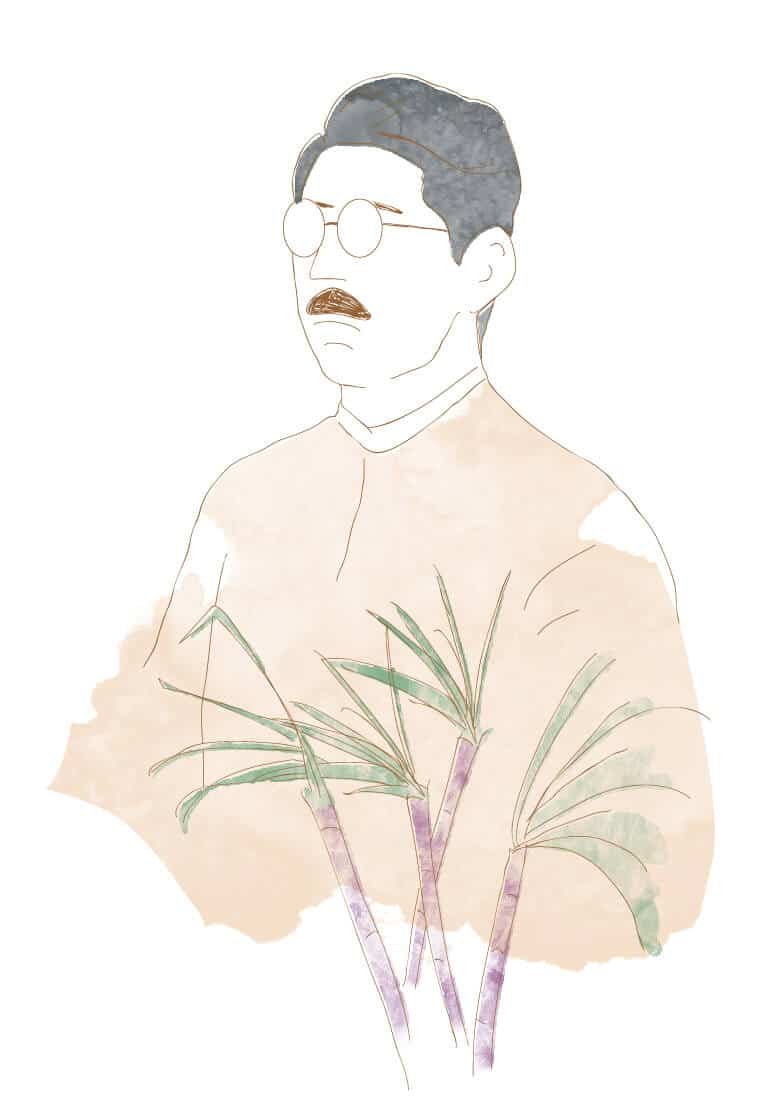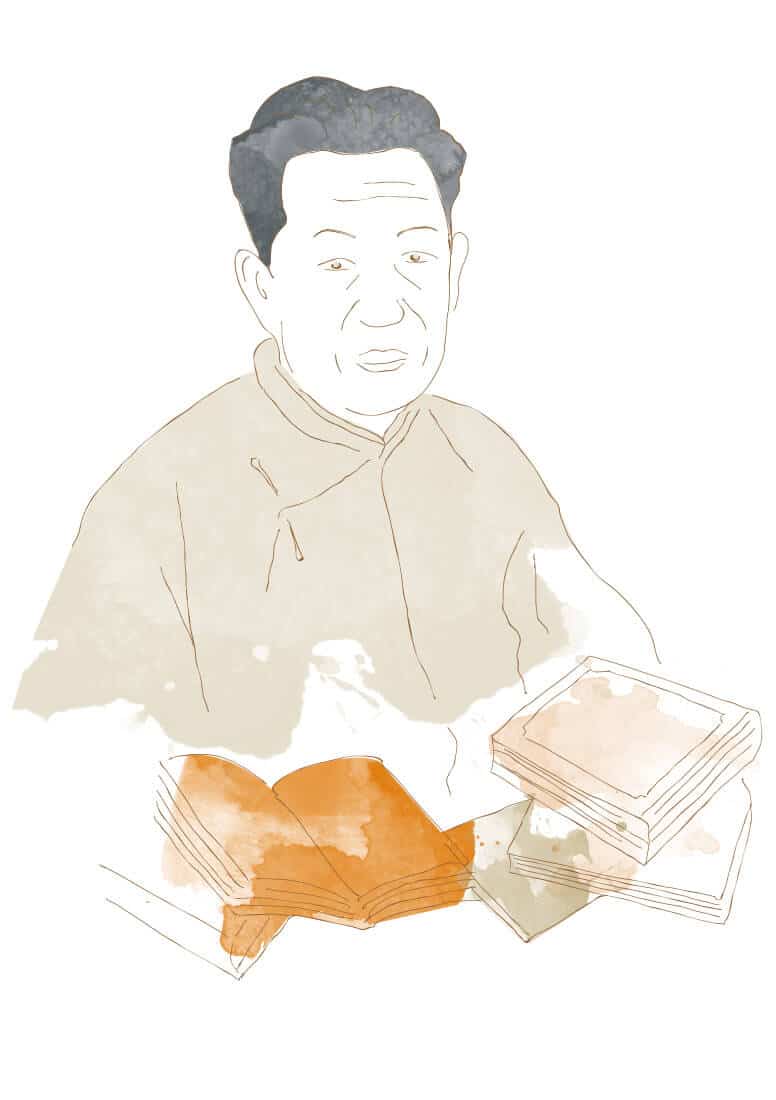 Professor T.Y. H. Ma (1899-1979)
In August of 1945 the Sino-Japanese war and World War II had ended. October of the same year, Professor Ting Yin H. Ma took a trip to Taiwan accompanied by two other Doctors of Sciences Dr. Chen Jiangong, an alumnus from the Tohoku Imperial University, and Dr. Su Buqing. Also in the company was yet another Japanese university graduate Cai Banghua, Mr. Lu Zhihong and a special representative from the government Mr. Luo Zhongluo. The six of them were joined by Dr. Du Chongming, a Taiwanese from the Kyoto Imperial University, and Mr. Lin Maosheng, publisher of the Citizens Daily. They were to receive the Imperial Taihoku University from the retreating Japanese government and rename it the National Taiwan University.
Professor Ma Ting Ying was an internationally well-known geologist
Professor Ma publicized his theory on "Sudden Total Displacement of the Earth's Solid Crust", and was deeply engaged in research and study on the new geologic system basing on this new theory. This theory adequately elucidated the many geological processes on earth, and became the focus of attention in the fields of geology.
Became the first Chairman of the Geology Department of National Taiwan University
Traveled to Mainland China to recruit university teaching staff; Invited Madam Qi Banyuan, daughter of Mr. Qi Shiying, to teach in the Foreign Literature and Language Department. Made a short stay at No. 6, Lane 7, Qingtian Street. During the February 28 Incident, a young couple from the College of Engineering also stayed briefly. Professor Ma's daughter and son moved in as well.
Professor Ma was very diligent
Many people wonder why Professor Mattinglys comes to work in the research lab at 6am every day, and he often says that "others come at 10am, and I work the equivalent of two days.
He graduated from his hometown middle school, the Jinzhou Middle School. Following his graduation, he secretly wrote the entrance exam and was enrolled by the Tokyo Normal High School. He graduated from the Tokyo Normal High School with first standing honor, and wrote an exam to enter the Imperial Tohoku University in Sendai, Hokaido, Japan, to study geology and paleontology.